Martial Arts for all abilities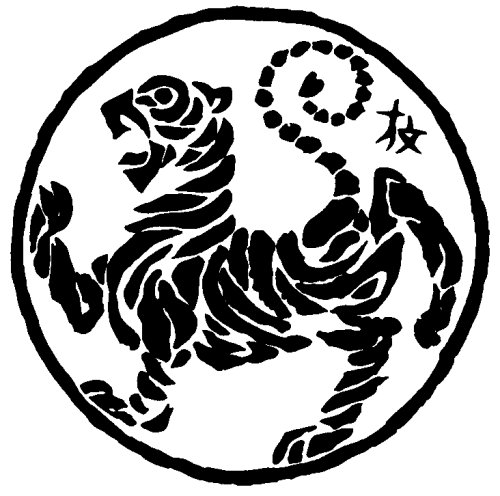 Everyone is welcome here, we run classes for all abilities and we're interested in the things you can do and help you learn through the things you find challenging. Regardless of physical an
d mental abilities you can achieve in Karate-Do. To learn more about our club and history please see our about us page.
photos below show some of our current students and their achievements.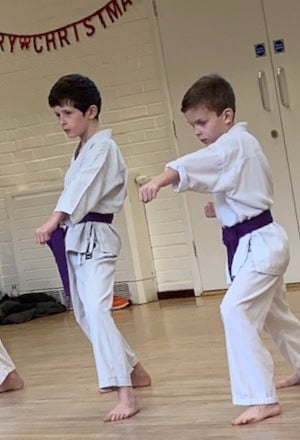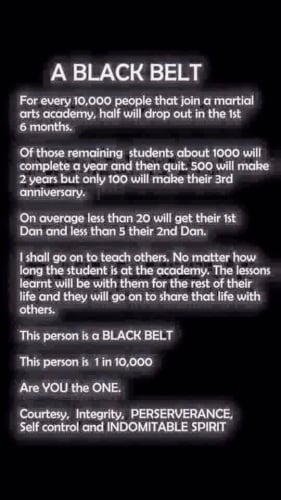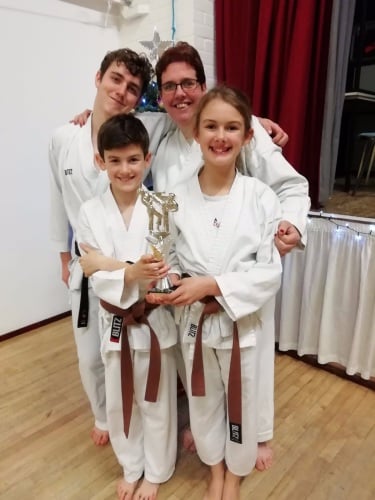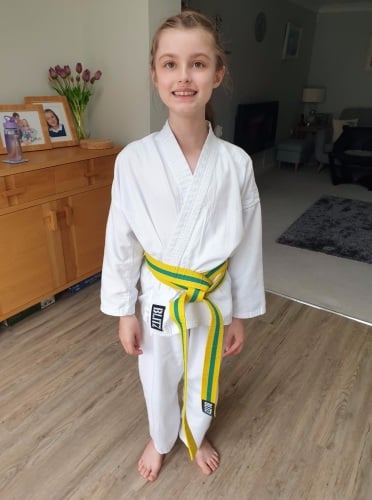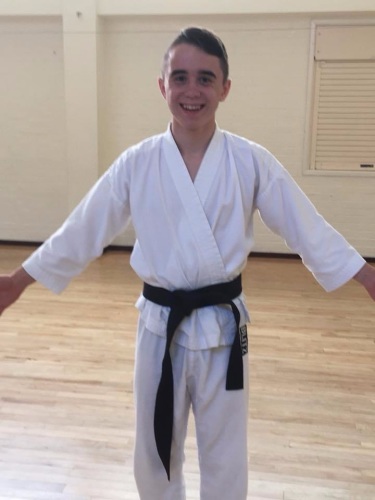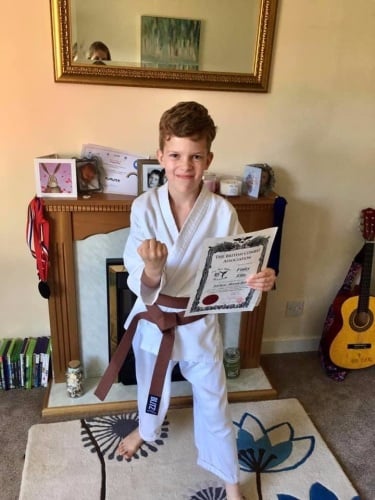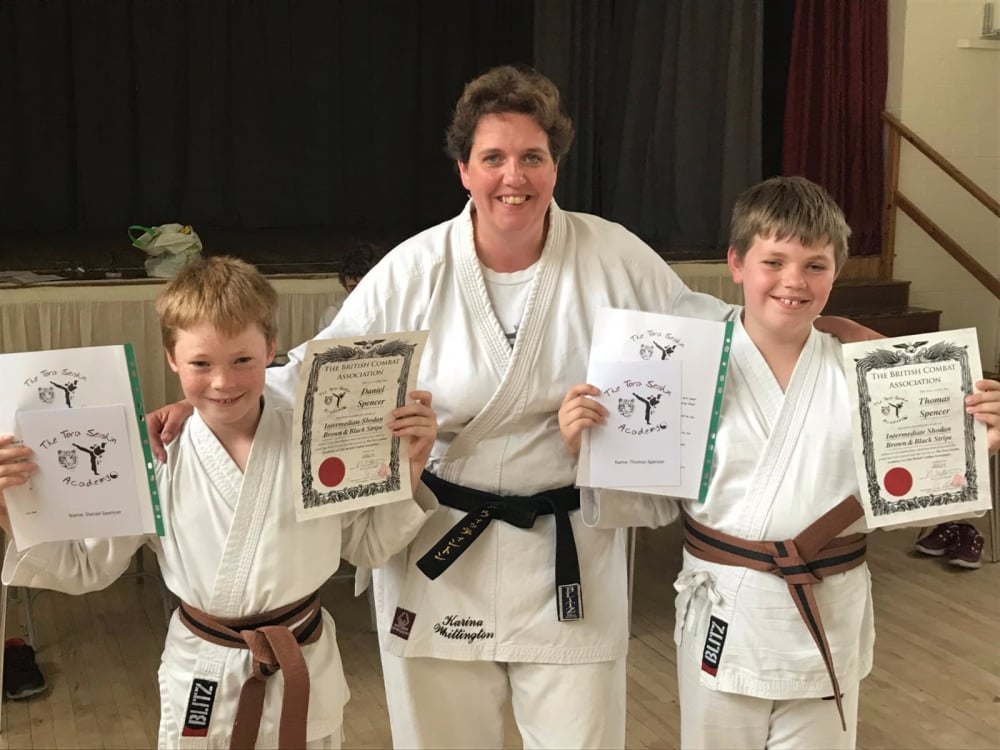 Tora Seishin is japanese for tiger spirit. The tiger is the known symbol for Shotokan Karate. Sensei Karina believes spirit has played a big part in getting her to where she is today. Spirit is important and Sensei Karina puts a big emphasis on this in her teaching.
Karina Whittington


Create Your Badge